More than a mining town: Stunning Karratha
Earth & Water Photography
When most of us think of Karratha, no doubt the first image to mind is of red dirt and mine sites. However, this does a great disservice to a simply magical place.
Let's take a look at what Karratha has to offer:
The world's most ancient art
History lovers rejoice. You don't have to travel to the Middle East or North Africa for the world's oldest art, because it's found right here in the Pilbara, on the Burrup Peninsula. Dating back between 30,000 and 40,000 years (for perspective, they are almost ten times as old as the Pyramids of Giza), these rock carvings are a priceless snapshot of human life on this planet. Numbering around 10,000, they feature extinct megafauna, the culture of the time and a record of our changing climate, such as ice ages. Read more about it here.

Earth & Water Photography
Nature at its rawest – and finest
We spoke to local photographer Tess O'Reilly of Earth & Water Photography about her experience relocating to the town. With a two-year plan to save money working on the mines before moving back to Perth, her family's plans were unexpectedly thwarted. "I fell in love with the harsh beauty, golden spinifex, rolling rocky hills, red rocks and, of course, the views of the ocean and islands from Dampier. Now going into our seventh year in Karratha, we have no desire to leave."
"It is such a hot, harsh landscape, yet it is full of life and beauty," Tess said. "The storms that roll through during summer are incredible and during the winter months, the landscape fills up with a sea of purple mulla mulla flowers and tiny red Sturt's Desert peas along with lots of other wildflowers. If you can see past the heat – everything is air-conditioned, so it's not that bad – there are so many things to do, see and explore."
It really is an adventurer's paradise. Visitors and residents in the area are often found caravanning, camping beneath a blanket of stars, diving, whale watching, hiking and exploring gorges.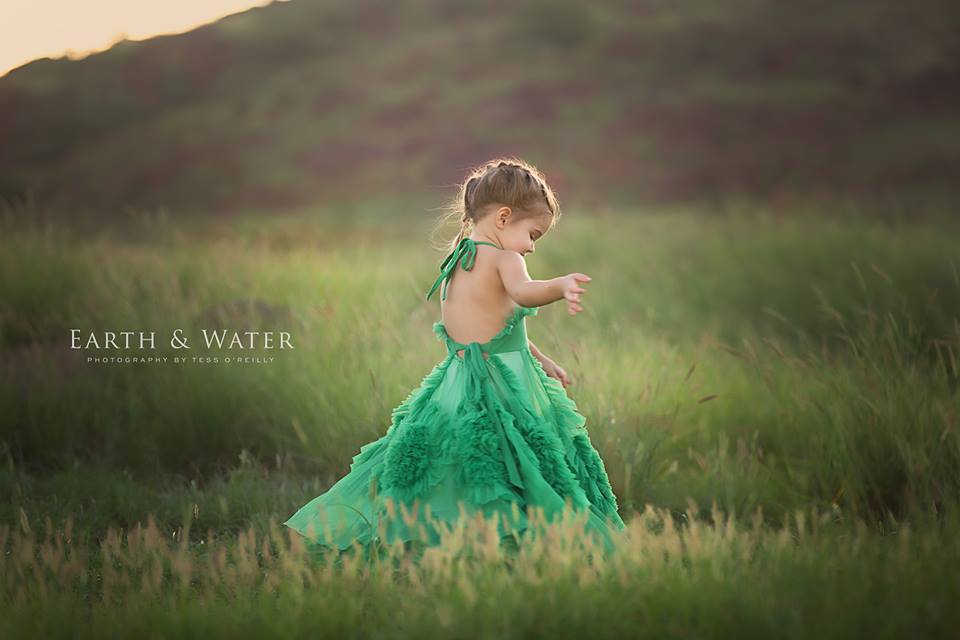 Earth & Water Photography
Many of these can be experienced at the unspoilt Dampier Archipelago. This area includes the Burrup Peninsula, with its ancient rock art, but that's not all that's hidden there. 27 kilometres long and four kilometres wide, there are 42 islands, inlets and rocks that make up the archipelago. Here you can find turtle nesting areas, dolphins and humpback whales in the surrounding waters, coral reefs to dive and snorkel, and some 650 fish species.
A place for families
There is a pleasing side effect of so many people relocating to the area for employment: an influx of young families in the area. Karratha is a place to raise children away from the lure of city life, surrounded by people who are doing the same.
"Due to a lot of people being away from their extended families, your friends become your family," Tess said. "Everyone is so welcoming because they understand what it is like to move to the 'middle of nowhere'."
That being said, there are plenty of more city based activities, including the outdoor Moonrise Cinema, golfing at the Karratha Country Club, fishing competitions with the King Bay Game Fishing Club, monthly outdoor markets with the Dampier Beachside Markets, and much more.
Pelago apartments offer the perfect hub for which to live and enjoy all that Karratha has to offer. Visit www.pelago.com to find out more.