Check out the lifestyle on offer at Pelago Karratha
Recent mining booms have left Western Australia with a wonderful legacy of development — and few places have been as transformed as Karratha.
It was always a stunning setting — between the red soils of the Pilbara and the azure blue of the Indian Ocean. But over time it has grown from the small town originally founded in 1968 as a place for Hamersley Iron's workforce to live, into a bustling, vibrant, modern city called home by some 20,000 people.
The most recent swathe of investment has seen the city centre revitalised with a multi-million dollar three-stage redevelopment by the WA State Government, including a "main street" project designed to give the city's retail centre a "heart". There's also a $207 million new state of the art hospital and a new family centre.
And there's much more to come. According to Pilbara Development Commission, by 2050 the Pilbara will be home to 200,000 people "living in vibrant, modern and inclusive cities and communities which offer quality services, career choice, affordable living and strong local communities." Furthmore, the local economy will feature "diverse, innovative and resilient local and international firms, underpinned by the minerals and energy industries".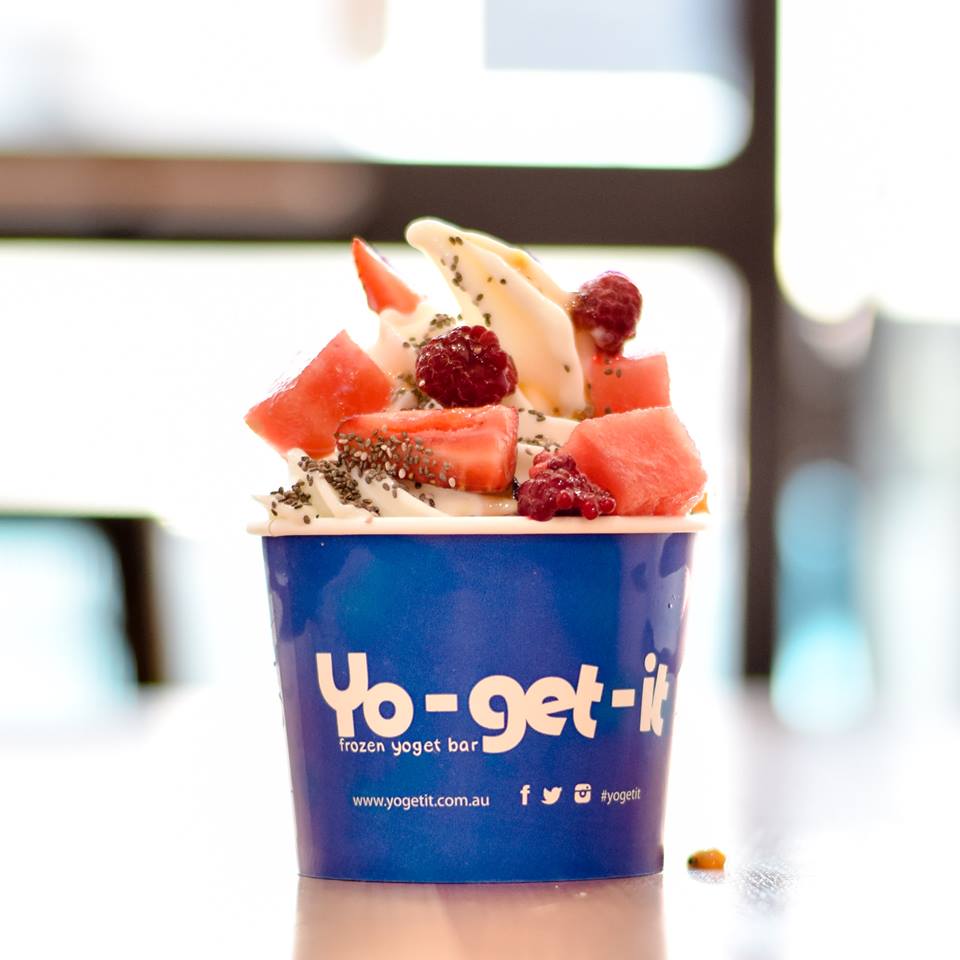 While the region's population target will take some time to reach, the rest of the Commission's predictions for Karratha are demonstrably already true. The city is abuzz with cafes and restaurants, thriving businesses, a diverse service industry, shops galore, and a range of facilities for everything from sports to the arts.
Take a look at some of the fantastic places to enjoy the very best the local lifestyle has to offer.
Empire Café sells itself as "hipster, in a good way". It's like a little bit of Melbourne in Karratha. This is the spot to go for great coffee and healthy food — including raw food. It's the kind of place where you can indulge in your precise coffee preferences, like soy, almond or coconut milk.
Soul Café's ambiance is quite funky. This is a great café for fresh, wholesome, healthy food. With everything it does, Soul considers the community and the environment. It supports sustainability measures, recycling, community projects and "creative energy".
Whether you're looking for brunch, lunch or dinner, Vita Café Dining is a fantastic option for Karratha residents. Open from 8am to 2.30pm, and then 5pm 'til late, it's a great place to meet with friends for good food and conversation.
If you love Indian cuisine, look no further than Bollywood Lounge. It's open for lunch (11.30am to 2.30pm) and dinner (5pm to 10pm) — dine-in or takeaway.
It has become a popular treat around the world — and what could be better than a frozen yoghurt from Yo-Get-It on a hot Pilbara day? It's open in the afternoons and evenings during the week and all day on weekends. And every Tuesday, $1 from every frozen yoghurt goes to charity!
While you're treating yourself, it's also important to look after yourself, too. Karratha Body Balance is Karratha's newest day spa, specialising in Thai massage, foot massage and half day spa treatments.
Blanche Bar is the perfect casual meeting place. It has a vast, curated wine list, hand-crafted cocktails, boutique beers, ciders and a tapas-based menu. Blanche will have something to tickle everyone's fancy.
All these fantastic businesses can be found in the Pelago development, on Sharpe Street in Karratha. It has become something of a local lifestyle hub. If you'd like to learn more about Pelago, including the apartments and investment opportunities available, visit the Pelago website.